by Rachel Bohlmann, American History Librarian and Curator
In honor of Juneteenth (the June 19th celebration of freedom from slavery) and Black Lives Matter (BLM), RBSC highlights several collections about African American life in the United States over the last century. We also reflect on how social and cultural changes—some of them the result of protest movements like BLM—have reformed and are reforming collecting and practices in special collections libraries and archives.
One important collection is the National Ideal Benefit Society records, an African American cooperative and fraternal organization that spanned more than 50 years during the early to mid-twentieth century. Another is a late 1920s ledger book for the Birmingham Black Barons, an elite Negro League professional baseball team, that recorded the team's financial transactions with players. The collections provide sources about the economic and working lives of African Americans and the unequal labor and social contexts of twentieth-century America.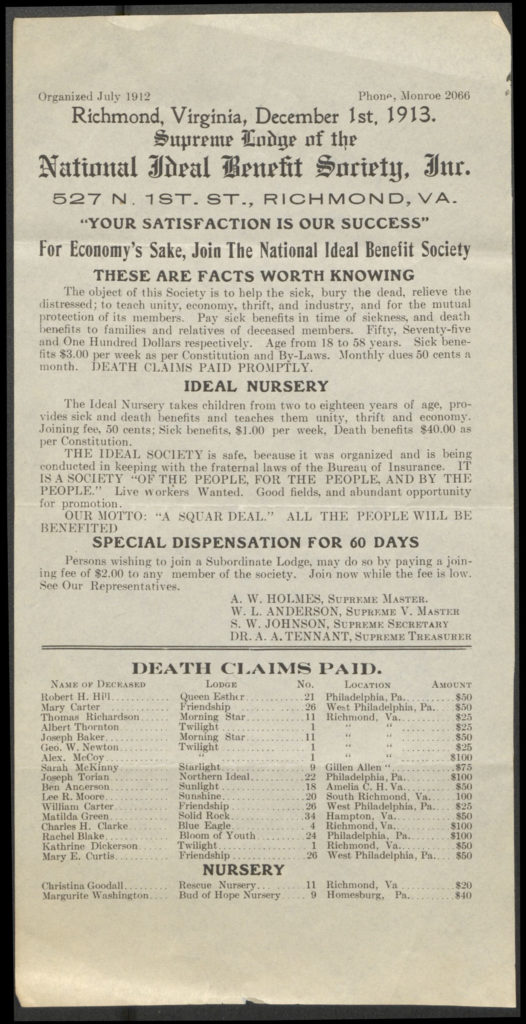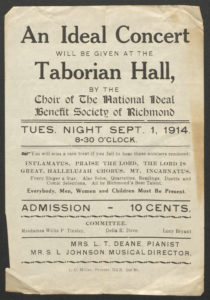 The National Ideal Benefit Society was an African American insurance cooperative whose benefits supported people through illness, offered cultural events, and provided death benefits for survivors to assist with burial costs. The society was established in 1912 in Richmond, Virginia, by Alexander Watson Holmes (1861-1935). The collection holds correspondence from policy holders, official society publications and records, and letters to Holmes from individuals and institutions.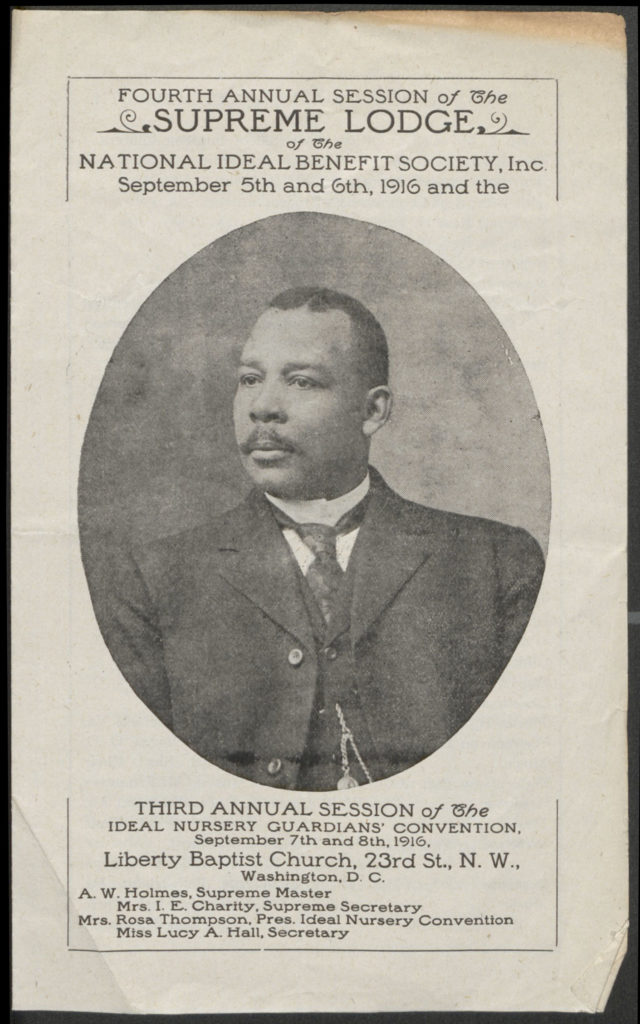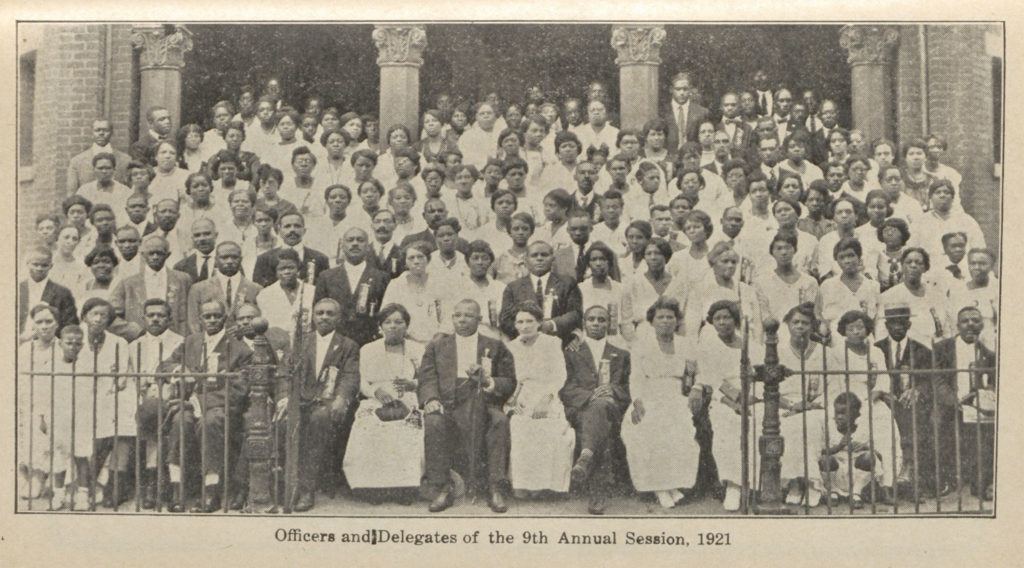 The Birmingham, Alabama, Black Barons were a professional baseball team during the sport's long period of segregation. The ledger book records the club's financial transactions with players over five seasons (1926-1930). The accounts include credits (monthly salaries) and debits (cash advances, equipment charges, fines, extra meals, taxi fare, phone calls, and so on). Satchel Paige was one of many notable players on the team.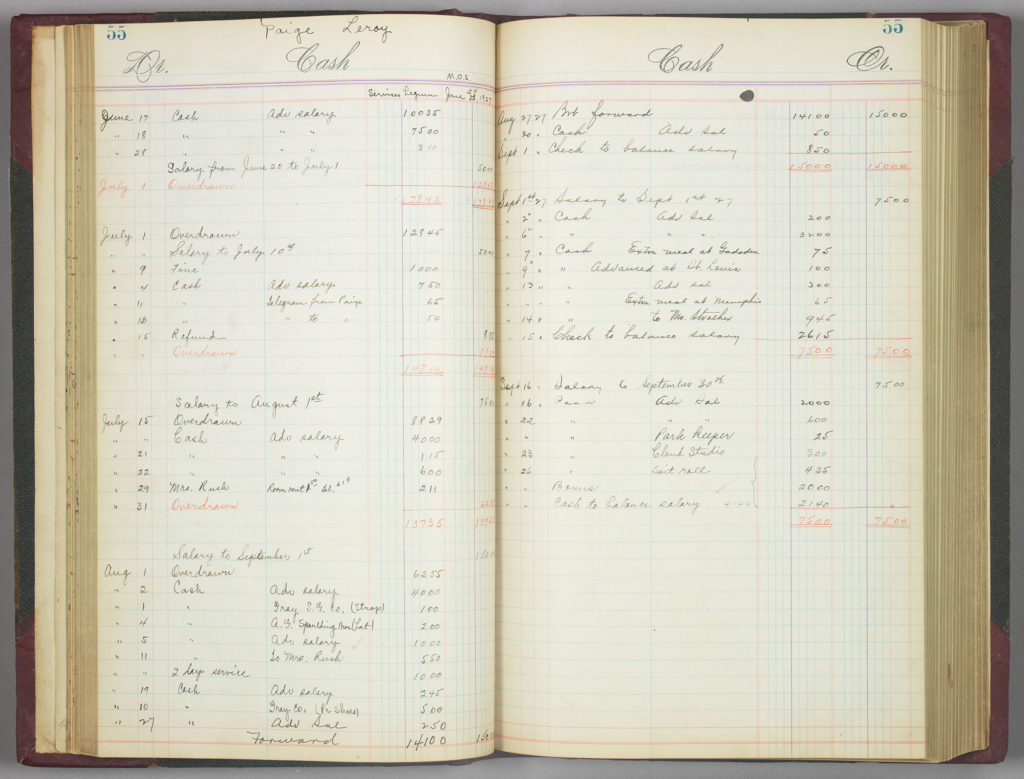 These collections underscore the shift in collecting that has occurred over the last 40 years in special collections libraries.
Special collections such as ours, and archives also, collect unique and rare manuscripts and books to preserve our society's cultural record. Until the late 1960s and early 1970s in the United States that cultural record largely consisted of the records of elite, white men, mostly from the Northeast with ancestors who came from the British Isles. A number of changes in American society led to a major shift away from this cultural identity in archives and special collections libraries.
Social reform movements that culminated in the 1960s and 1970s—for the rights and full participation of African Americans, women, Native Americans, Latinx, LGBTQ, and others in American life—fueled demands for archival collections that more accurately reflected and included the diversity of American society.
At the same time the rise of social history demanded new sources. Focused on writing the history of ordinary people and changes that came from the many rather than the few (history from the bottom up), social historians relied on documents of everyday life as well as social movements—letters, diaries, ledger books, and scrapbooks of the non-famous, as well as ephemeral printed materials like posters, broadsides, menus, annual reports, and programs.
More recently, archivists and special collections librarians have, as a profession, begun seriously to grapple with questions of power in archives: who is represented and who is left out in our collections? Are collecting decisions made independently, or under institutional or donor guidelines? How are people of color and non-elites and their accomplishments described in catalogs and finding aids? Is the archive open to community members, or are there professional or membership requirements to use the collections? Do staff working in the archive represent the diversity of the collections and their users? As we honor Juneteenth and confront Black Lives Matter's challenge to truly achieve the promises of American freedom and democracy, these questions become even more sharply relevant.
For reading on Black Lives Matter, see Lauren Michele Jackson's "What is an Anti-Racist Reading List For?" and the New York Public Library's Schomburg Center for Research in Black Culture's Black Liberation Reading List.
For archives and power, see the American Library Association's Rare Books and Manuscripts Section's Statement on Equity, Diversity, and Inclusion and Randall C. Jimerson, "Archives for All: Professional Responsibility and Social Justice," The American Archivist, Vol. 70 no. 2 (Fall – Winter 2007): 252-281.