by Hye-jin Juhn, East Asian Studies Librarian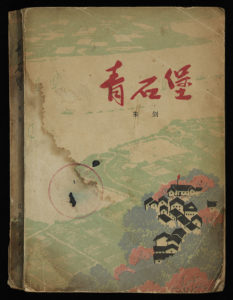 Zhu Jian's Qing shi bao, a Cultural Revolution novel published in 1976, includes illustrations by Chen Danqing that are examples of Cultural Revolution art, and also of the artist's works in that time period as an "educated youth" in rural areas. Approximately one year later, Chen completed his famous painting "Writing a Letter to Chairman Mao," and traveled to Tibet where he got inspired for his Tibet series.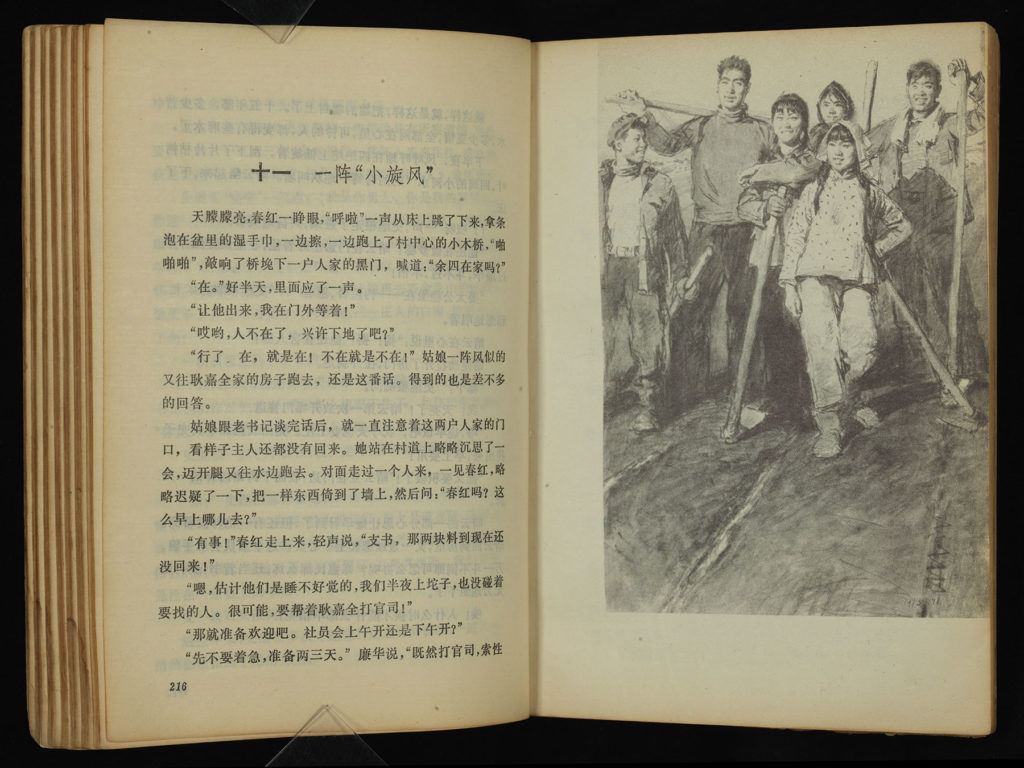 ---
This work is licensed under a Creative Commons Attribution 4.0 International License.