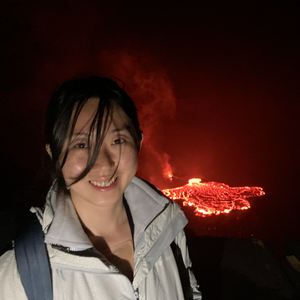 E-mail: lwang24@nd.edu
Language: Japanese
Location of Study: United States
Program of Study: Indiana University
Sponsors: The Center for the Study of Languages and Cultures
I am Lizao Wang, a second year Ph.D. student from History and Philosophy of Science. My research focuses on the history of technology in East Asia, and my dissertation will likely focus on hacking communities in China.
Japanese language studies become important to my research because it will enable me to investigate more archives and online sources. The increased access to information that Japanese gives me will enable me to better decipher the process of technological knowledge dissemination and production in East Asia, and therefore to write better history.
My hope this summer is to master reading skills in Japanese, so that I can understand some found sources better. I also hope to practice my Japanese listening, writing, and speaking skills this summer to prepare for possibly physically visiting Archies in Japan one day.